100W LED Street Light
Location:Index--->Product Center >> LED Street Lights >> 100W LED Street Light
Name:
100W LED Street Light
Input
AC100-277V, 50Hz-60Hz
LED
Philips 3030LED
Driver
Meanwell
CCT
2700K-3500K, 4500K-5500K, 6000K-7000K
Color index
Ra70
Lead time
7-12ays
Warranty
5 years
Product Detail
100W LED Street Light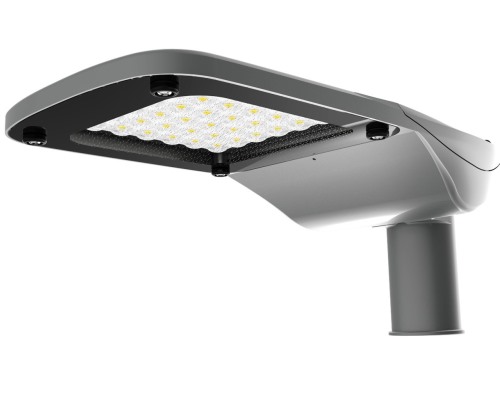 Roadway lighting serves as an important safety feature for busy streets and highways where visibility is essential. Prime 70W 80W 100W LED street light fixture with Philips 3030 LEDs as lighting source and Meanwell LED driver, 130-140LPW, is designed for both new installation and facilities currently using HID cobra head style fixtures.These commercial/outdoor LED street light offers outstanding long-life reliability to dramatically reduce energy and maintenance costs.
Standard equipped with a 60 mm pole connector, IP65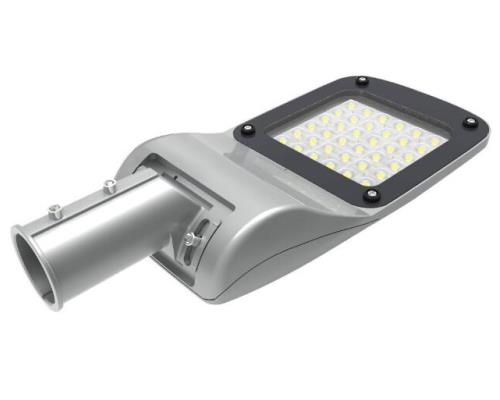 High-grade aluminum alloy A360 housing with high-durability powder coating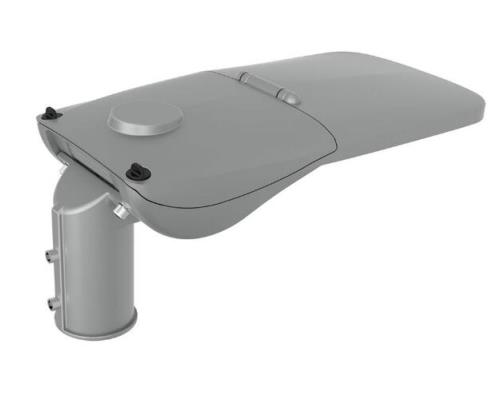 Adjustable holder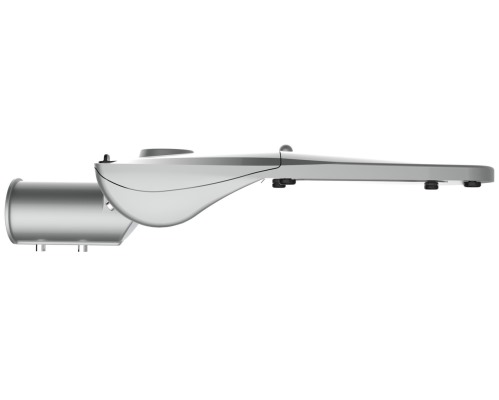 Specail designed optics maximize light distribution and placement with exceptional, low-glare illumination on the intended area, while minimizing light trespass into nearby homes and businesses.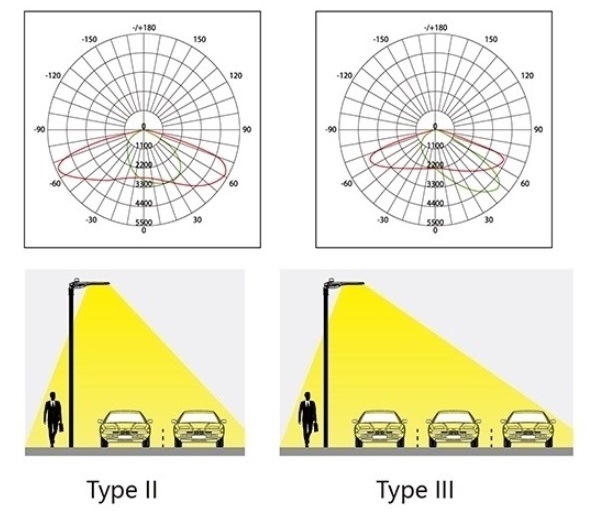 IESNA TYPE II
Optimised for ME and S road classes and narrow roads
Pole height 4-6m, pole spacing from 20-30m (S classes), and height from 7-12m, spacing from 30-40m (ME classes)
IESNA TYPE III
Optimised for ME road classes and wider roads
Pole height from 7-12m, pole spacing from 25-45m
Sensor swithch is also available, if needed.
Light ON when night comes and OFF when morning comes.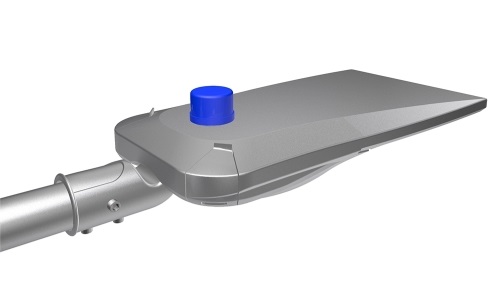 Demansion of 70w 80w 100w led street lamp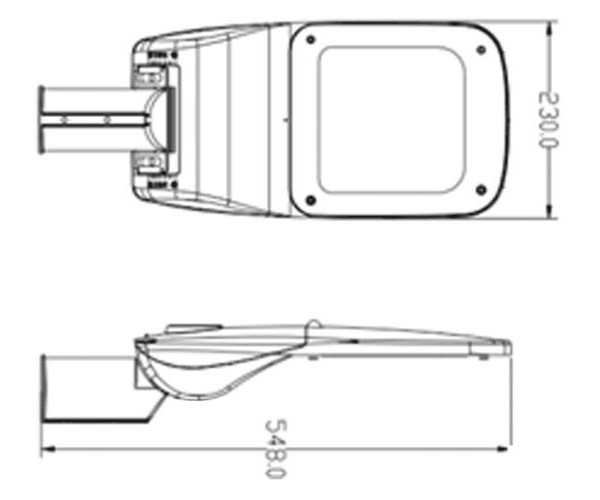 Details of the led roadway lighting
| | |
| --- | --- |
| Item | 100W LED Street Light Fixture |
| Operating Voltage | AC100-277V |
| Driver | Meanwell XLG |
| LED | Philips 3030LED |
| Qty | 144pcs |
| LED Luminous Efficiency | 130-140lm/w |
| Initial Luminous Flux | 13,000-14,000LM |
| CRI | Ra> 70 |
| CCT | 3000/4000/5000/6000K |
| Operating Temperature | -40ºC to 50ºC |
| Operating Humidity | 10%~90%RH |
| Power Factor (PF) | > 0.95 |
| Driver Efficiency | > 90% |
| IP Rating | IP65 |
| Guarantee | 5 Years Warranty |
| Heat part | Aluminum alloy |
| Fixture size | 548*230*90mm |
| Packing size | 48.2*27.2*16cm |
| Fixture Weight | 5.6kg |
It can be used for parking lots, streets or roads, driveways, area lighting, municipal areas, commercial areas, security or showcase lighting fixtures.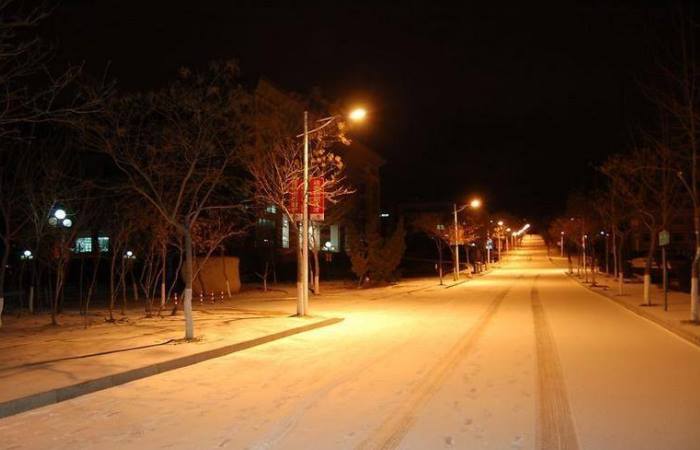 Related Products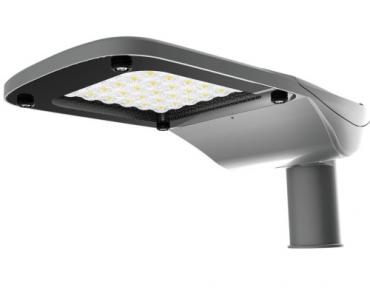 60W LED Street Ligh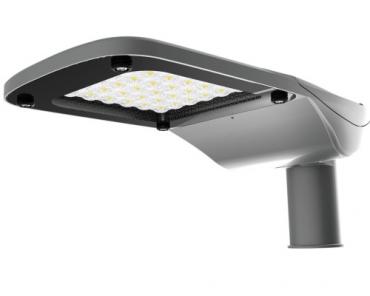 150W LED Street Lig...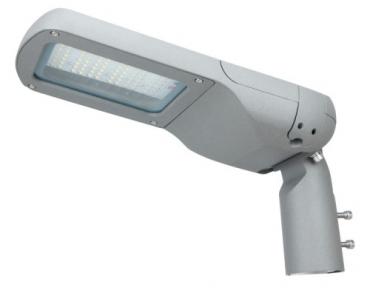 50W LED Street Ligh...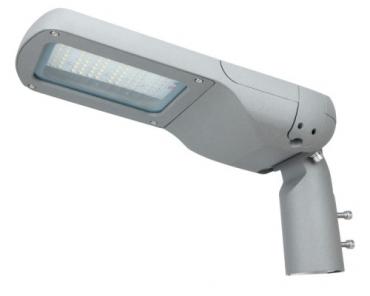 100W LED Street Lig...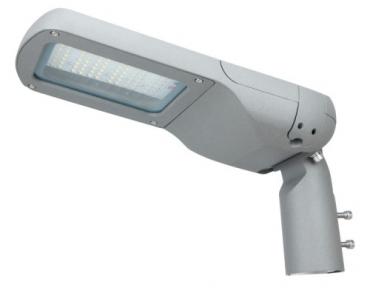 120W LED Street Lig...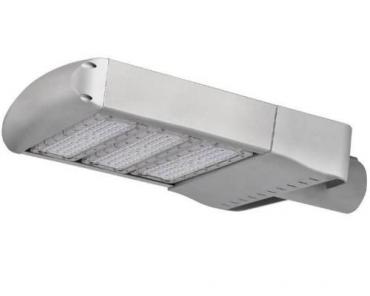 150W LED Street Lig...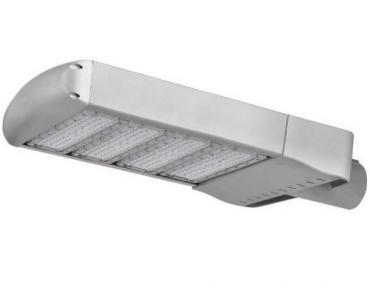 200W LED Street Lig...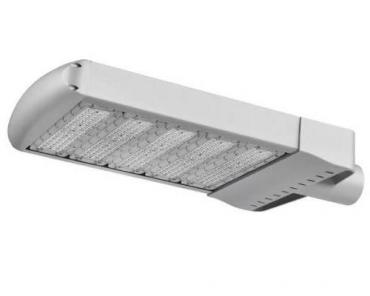 250W LED Street Lig...