250W LED high bay light
Location:Index--->Product Center >> LED High Bay Light >> 250W LED high bay light
Name:
250W LED high bay light
Place of Origin:
Guangdong,China
Input:
AC85V-265V, 50Hz-60Hz
LED:
BridegeLux LED
Driver:
Mean well
Warranty:
3years
Certificate:
CE RoHS
Price Term:
EXW, FOB
Payment By:
T/T, Paypal, WU
Delivery Date:
7-12days
Product Detail
250W LED High bay light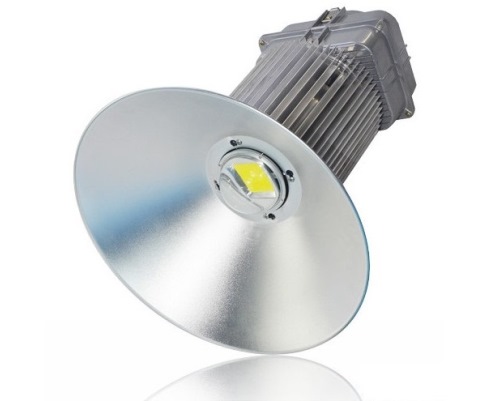 250W LED High bay light fixtures China, with G1 level (top) USA high power BridgeLux LEDs and Mean Well Drivers, offer significant energy savings and low maintenance with much longer lifespan compared to traditional halide or sodium lamps. they are ideal for Commercial and Industrial applications, like shops, warehouses, manufacturing workshops, ballrooms and or retail areas.
25,000LM output, equivalent to a 600W
metal lamp or
High Pressure Sodium
The 250W LED High bay light fixtures can be fitted with different reflector shields, like 45, 90 and 120degree.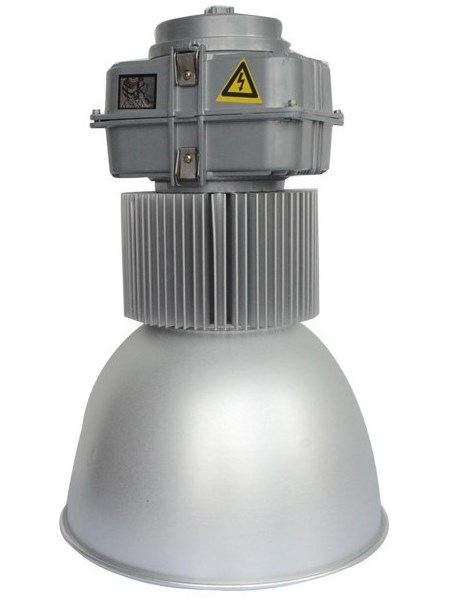 USA Bridgelux COB LED, 45mil with double gold wires, to ensure longer lifespan and standing quality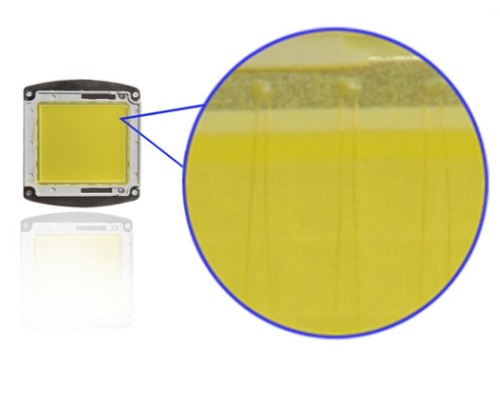 Mean Well Drivers for the 250W LED High bay light fixtures, CE and UL approved
Features:
1.
Exceptional energy saving compared to conventional HID/HPS
2.
Lower power, higher efficiency
4.
Longer life time of 50,000hours, low maintenance costs
5.
Environmental friendly: Lead and mercury free
6.
Excellent heat sink design with low temp
7.
Compact, lightweight and stylish design
8.
IP54, water resistant and dust proof
size of 250W LED High bay light fixtures250W LED High Bay Lights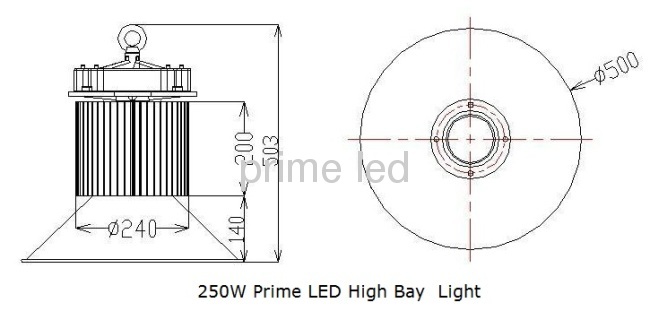 Item

250W LED High bay light

Input

AC85V-265V

Frequency

50Hz-60Hz

LEDworking voltage

DC30-36V

LED

BridegeLuxLED, One

LEDpower consumption

250W

Totalpower consumption

270W

LEDlamp output lumen

100-105LM/W

CCT

Warmwhite

2700K-3500K

Purewhite

4500K-5500K

Coolwhite

6000K-7000K

Color

index

Warmwhite

Ra70

white

Ra70

LEDlamp output lumens

Warmwhite

25,000LM

Purewhite

26,250LM

Coolwhite

25,750LM

Totalharmonic distortion

≤9%

PF

0.98

Lampefficiency

90%

Illuminanceuniformity

0.7

Beam Angle

120 Deg.

Averageilluminance

Height6M

395.6LUX

Height8M

222.9LUX

Height10M

142.5LUX

Illuminancearea

Height6M

¢16M Round

Height8M

¢22M Round

Height10M

¢27M Round

Lightdistribution

Symmetric/ Circle spot

Lightdesign

LED+Reflector

LEDjunction temperature

≤70℃

Workenvironment

-40℃_+45℃

Storageenvironment

-40℃_+65℃

Protectionclass

IP54

LEDlifespan

50,000hrs

PSU

connection

Brown

L(live line)

Blue

N(null line)

Yellowor Green

G(ground line)

Heatsink color

Blackand Silver

Certificates

CE/RoHS

N.W/G.W(Without reflector)

9.93Kg/11.4Kg

PackingCM (Withoutreflector)

29.8*26*43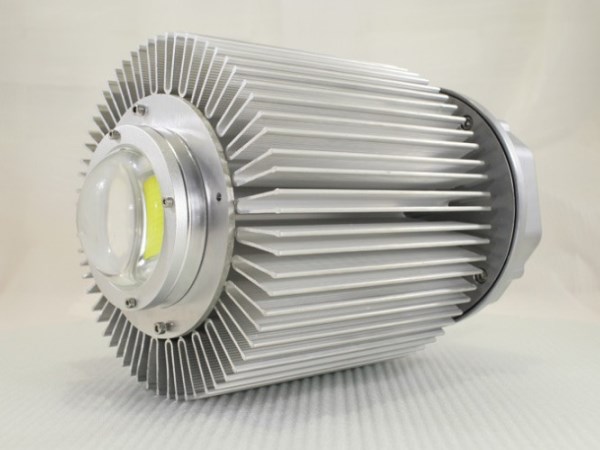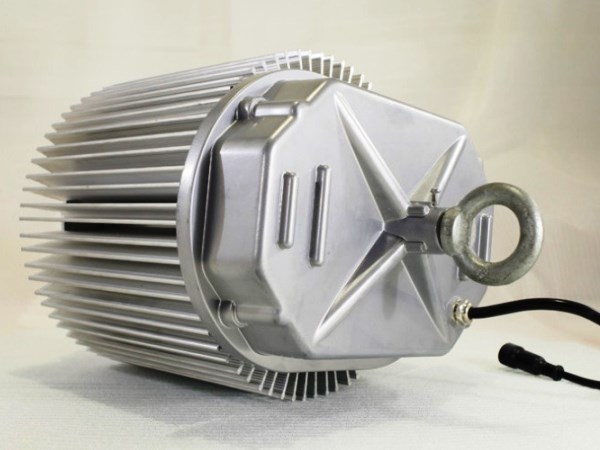 Installation Instruction: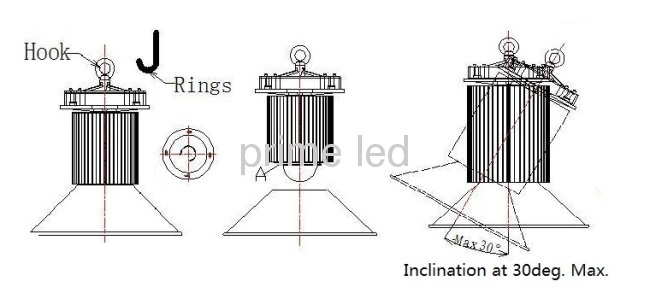 250W LED High Bay Lights
1.
AC85-265V, 50-60Hz input.
3.
Tighten the rings (rings for M20 thread).
4.
Put hook inside the rings slightly.
5.
Ensure that the working environment is within the specified temperature range.
6.
Prevent electric leakage during installation.
7.
Adopt appropriate waterproof measures for the external power cord.
8.
Don't break any fire rules and regulations with unconventional usage of the lamp.
9.
Please proceed to the installation with a professional electrician.
10.
Reflector installation:
(1). Loosen screw "A" on the heat sink.
(2). Fix reflector with the screw correctly.
(3). Lock screw.
Maintenance Tips:
1.Turn off switch before any acts.
2.Clear lamp lens with dry rag, clean lens leads good illumination.
3.Clear dust on heat-sinking, to keep good heat dissipation performance.
4.Open the driver/power supply box with a screw driver and take the driver out, When replace a power supply, and Make sure to plug the new driver with the right connection. (L-Live line with brown color wire, N-Null line with blue color wire, G-ground line with yellow or green color wire).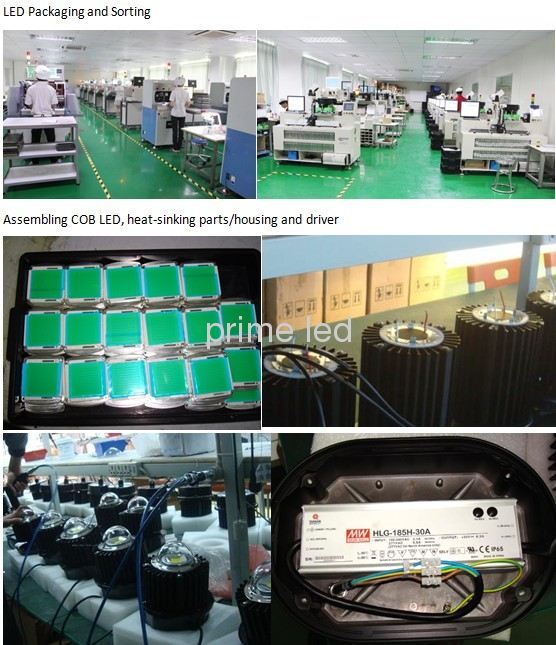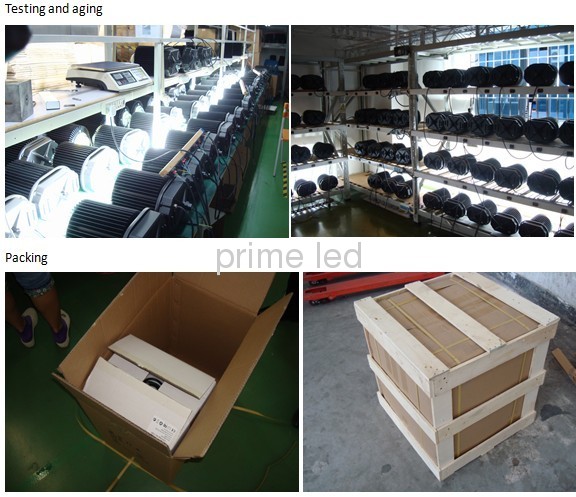 Related Products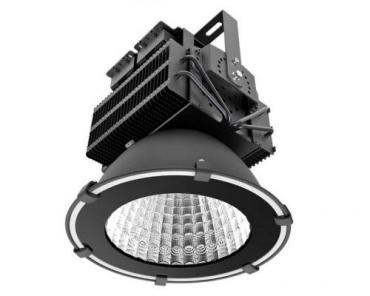 300W LED High Bay L...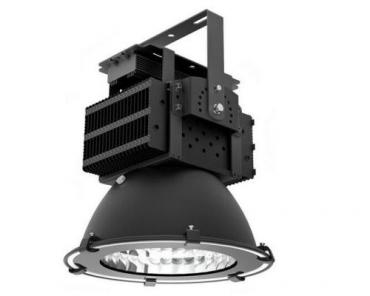 500W LED High Bay L...
200W LED high bay l...
150W LED High Bay L...